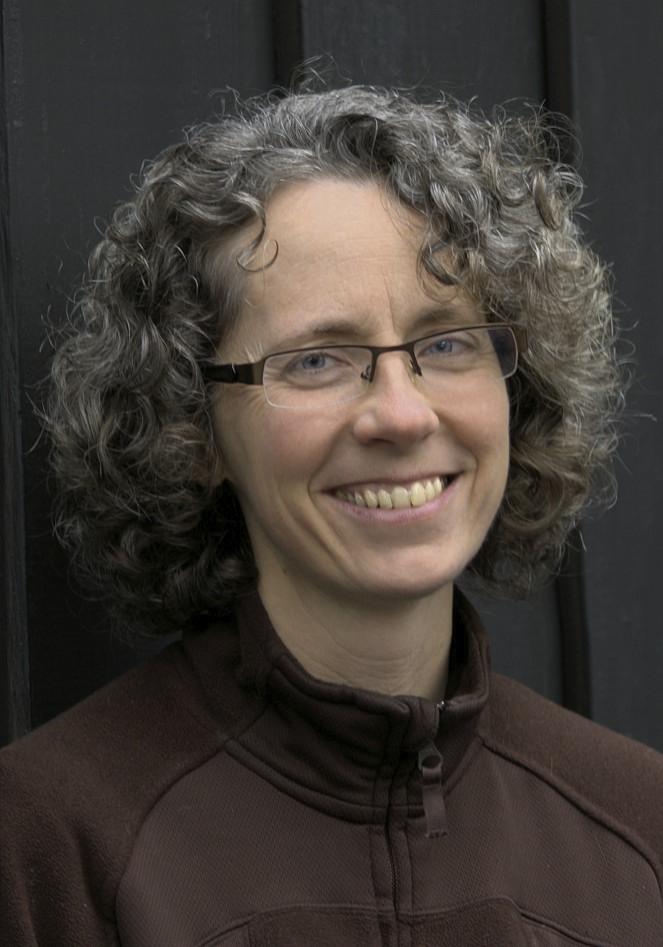 Kim Thompson is a filmmaker, television writer and children's book author. She grew up in Saskatchewan, studied and worked for many years in Toronto, and now lives with her daughter on Salt Spring Island in British Columbia. Her first novel Eldritch Manor was published by Dundurn Press in the fall of 2012. Two sequels followed: Shadow Wrack (2015), and Darkling Green (2016).
Kim has exceeded any reasonable quota for interests and hobbies, but the main ones at the moment seem to be photography, knitting, old movies, reading history books, and playing the ukulele and the drums badly (individually, not at the same time). (Not yet, anyway.)
Check out her blog about children's literature and movies: Rarest Kind of Best.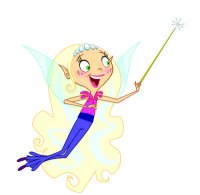 For her television and film work, look here.
Save