The summer disappears into the sunset and here I am, back with something called a Blog Tour post… it seems to be kind of like a chain letter but without the promise of quick easy cash. Oh well.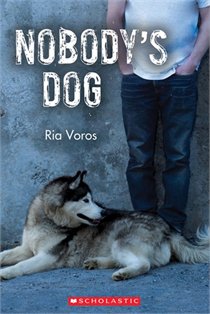 When I attended the Festival of Trees events in London and Toronto in May I met many talented and enthusiastic children's authors, including Ria Voros, who was nominated for the Silver Birch Fiction Award for Nobody's Dog. Ria teaches in Nanaimo, BC, and her young adult novel-in-verse The Opposite of Geek came out in 2013. She also co-created Fork and Fiction, a blog about the love of food and books. Visit her at www.riavoros.com or www.forkandfiction.com.
Recently Ria came with her family for a short visit to my little Salt Springy Island and we sat on a beach and talked of serious, writerly things. (Well, not entirely.) We did chat vaguely about starting some sort of writing support group for curmudgeonly BC writers (or maybe it was just me who was curmudgeonly). Anyhoo, now she has tagged me in this blog tour about Writing Procedure. You can find her post on the topic here.
And now it's my turn…
Question 1: What are you working on? Continue reading →