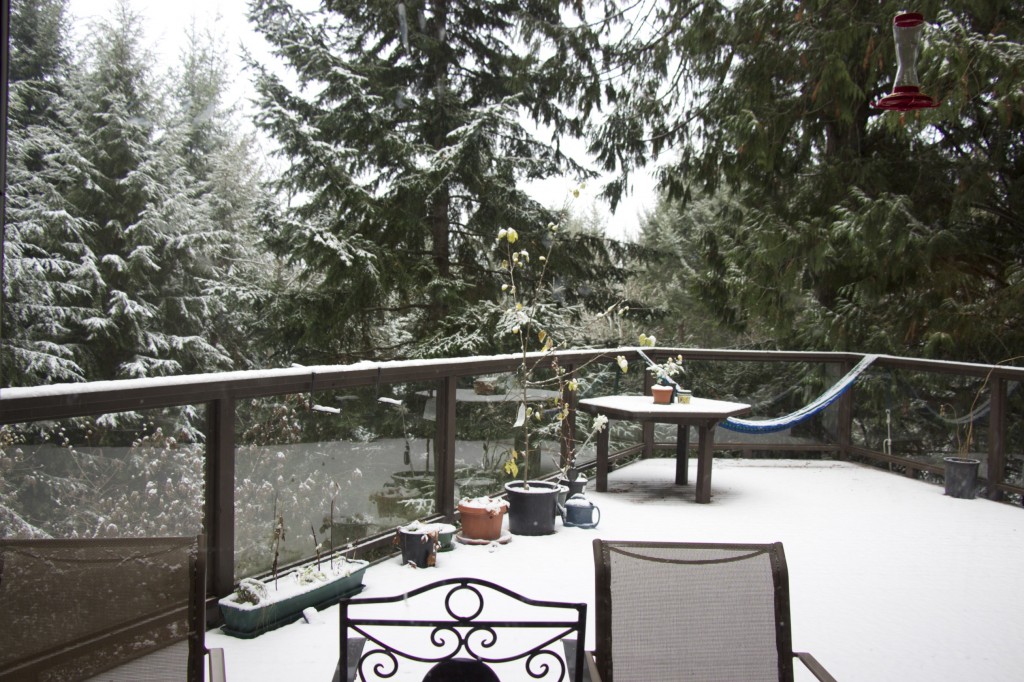 So my progress on the Eldritch sequel has been halted for the moment as I put together an outline proposal on another project. More on that to come, but it's a novel and after much gnashing of teeth I finally came up with my Act III! Nothing like breaking through a mental barrier and solving plot problems all at once!
The secret to my breakthrough was both taking a break and indulging in a research-related movie. The story is to have a historical setting and watching newsreel footage from the time suddenly filled in the gaps for me. There is nothing more useful than being able to picture the setting, the people, the events…
A fresh blanket of snow outside, peace and quiet, and a roaring fire did their bit to contribute as well.
Yay me!
(Moments of satisfaction for writers are solitary and rather fleeting, therefore they must be enjoyed. I shall celebrate with egg nog and then take the garbage out.)