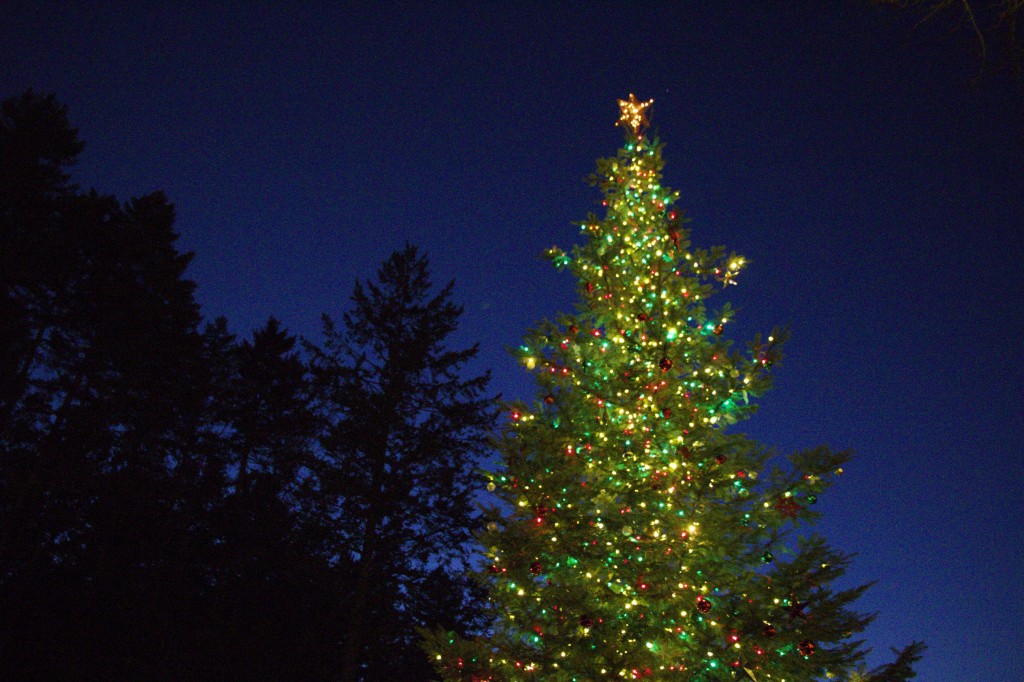 Wow. What was that thing that just whooshed by? I couldn't make it out, it was just a blur, but I think it was the Christmas holidays. How can it be January 6 already?
I hope you all survived the craziness. I think I did, but my clogged-sinus head cold is befuzzling my brain a little so I can't be entirely sure.
Today is the first get-back-to-work day for me, as I bask in the silence of the first day of school. (Every parent is smiling today.) I'm sitting here making big plans and resolves for 2014, as well as catching up on emails and bills and appointments and so on and so forth.
Do you make new year's resolutions? As usual I'm telling myself to write more, read more, think more… but the resolution that is impacting my writing the most at this moment is this one:
No more lying on the couch to write.
I've been having back pains and neck strains long enough. It's time to exercise more and give up a posture I truly adore, that of lying on the sofa and typing with my laptop on my stomach. Bad habit! Bad bad bad habit!
Right now I'm sitting upright, extremely upright, in a simple wooden kitchen chair, working at my dining room table. Feeling all posture perfect and poised and full of vertebrate virtue. We'll see how long that lasts, shall we?
Yours in spinal resolve,
k