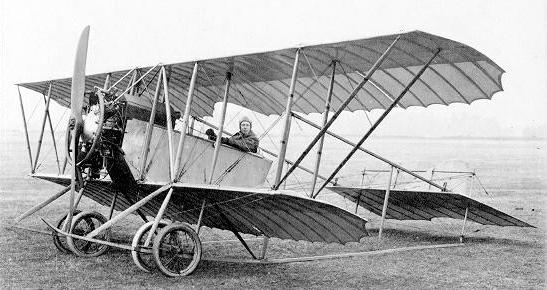 All systems are go for our big trip to Toronto!
We haven't been back since moving away over a year ago, so it will be fantastic to see as many of our old friends as possible. But also, of course, I'll be busy with Eldritch Manor -related events:
Wed, Oct 30 – visiting Runnymede Jr & Sr Public School
Fri, Nov 1 – visiting Warren Park Junior Public School
Sat, Nov 2 – Book Signing at Chapters Runnymede – 11:00 am to 1:00 pm
Mon, Nov 4 (morning) – visiting Allenby Junior Public School
Mon, Nov 4 (afternoon) – reading for school group at Bloor/Gladstone Public Library
With all of that, plus Hallowe'en fun, we'll be pretty busy! Keep checking in for updates and photos of events.
Writing Club friends: I will do my best to put up a prompt or two to keep you going while I'm away!
HAPPY HALLOWE'EN!