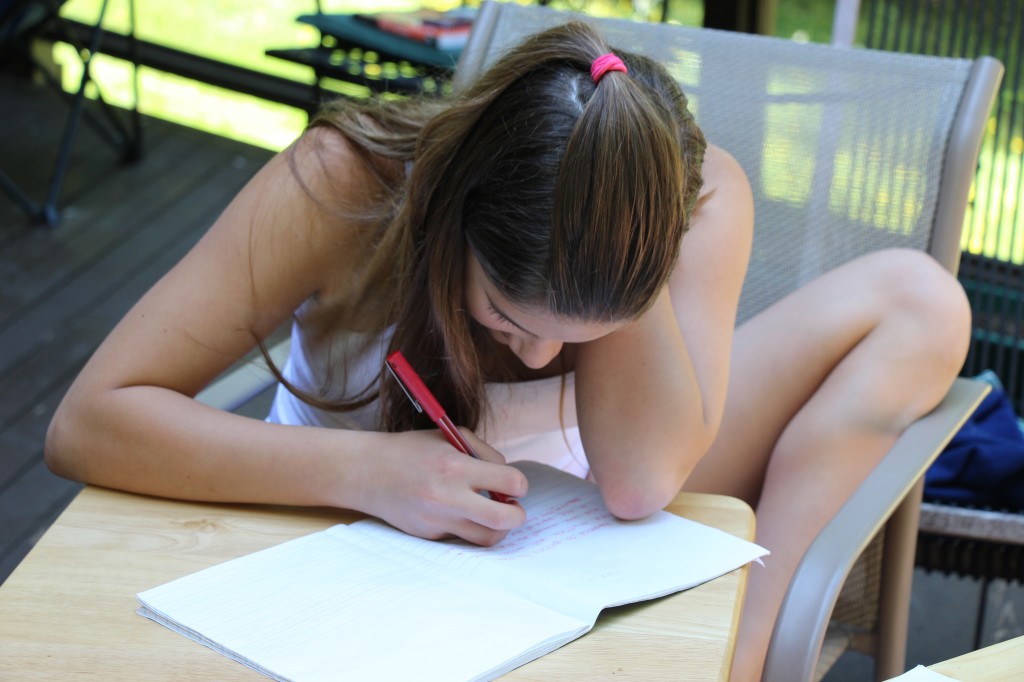 Wow, where did the summer fly away to? September is here, it's time to get back to writing and I've got the perfect incentive:
Writing Club
ages 10-14
3:45 – 5:00 pm
Mondays, starting Sept. 23
Teen Room, Salt Spring Public Library
$10/meeting
First meeting is Free – drop by and see what we're all about.
(NB. We will not be meeting on holiday Mondays, or on Nov. 4.)
On the agenda – writing exercises and games, book and movie analysis, and discussions on all aspects of the writer's craft, from sentence and paragraph structure to scriptwriting, genre, character development, dialogue and plot structure.
Writers are encouraged to bring in whatever projects they are working on for feedback. Whether you're bursting with ideas or have no idea where to begin, it's time to get your writing in gear!
Email me if you're interested, or just drop by on September 23rd!