I wish I could be more blasé about this, but I was in Vancouver last night, and as I headed toward the bus stop I chanced upon a Chapters open late and I decided to check the shelves for…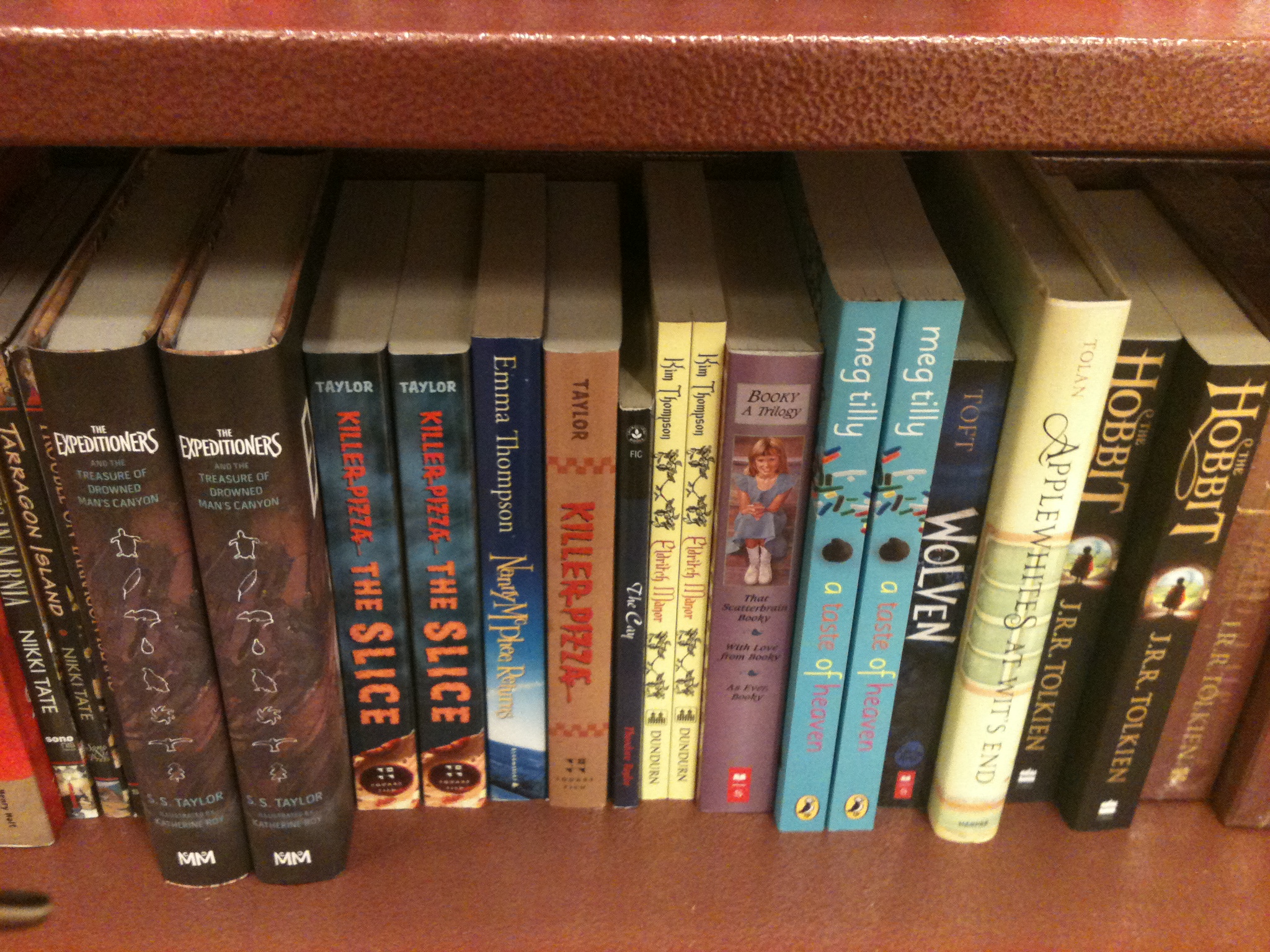 Two copies of Eldritch there, on the shelf just a few humbling, heart-fluttering inches away from the tomes of J.R.R. Tolkien.
Yeah, I'm not too proud to go into Chapters and take photos of my book! And the funny part of it is that an hour later I saw that a good friend of mine out east had just posted on facebook her own photo of Eldritch on another store shelf out there!
It's still shocking for me to come across it like that!