Last Saturday I had a great time signing books at the Chapters Runnymede store. I was kept so busy chatting to parents and kids, as well as friends who dropped in to visit, that I didn't take any photos! It was great fun, and when I left we'd almost almost sold out… the manager told me I left only one lonely copy on the shelf!
This store is a centrepiece for the whole Bloor West Village strip and I've always loved it. I knew it used to be a cinema, but I've just learned it was also a vaudeville theatre!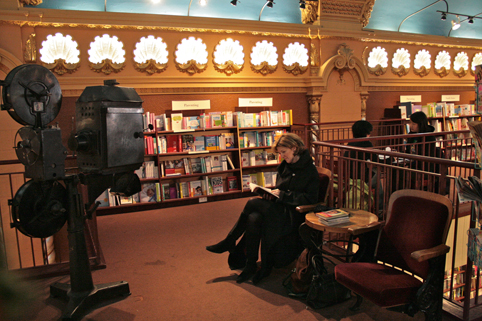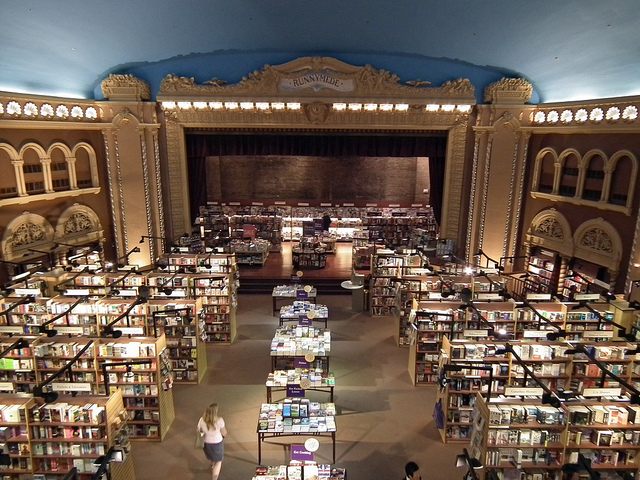 Here's a wonderful account of the history of the theatre and the Chapters makeover.
And now for the Bad News… Only a few days after my book signing rumours started floating about that Chapters will be moving out! How disappointing if the place gets turned into condo's or something…